Every call that you make will appear in your call log.  Calls that are completed successfully will have a star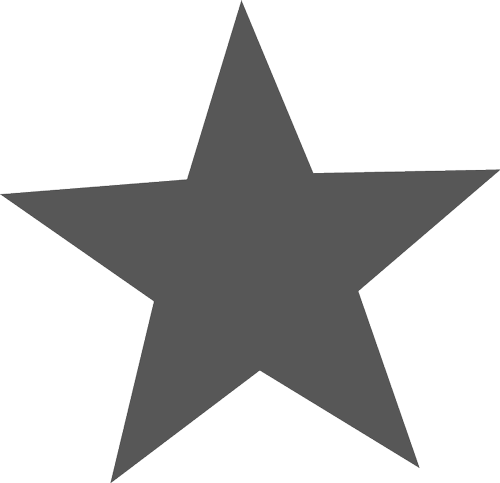 symbol next to it.  When you press the star a rating box will appear. You can rate the call from 1 to 5 stars (5 being the best).  Below the rating is a comment box for you to leave feedback for the advisors or other potential callers.  Please make your review honest and helpful. 
Comments that include advertising, degrading language or spam will be removed.